I visited Israel in October 2013. It was the last of the Middle Eastern countries I visited. Two years prior I did Egypt, Jordan, Syria, Lebanon, and Kurdistan (northern Iraq). Between that time I had spent time in Europe, southeast Asia, and back home in the US. Israel and Palestine were near the very end of my big trip lasting two and half years. Egypt (second visit) was actually my final country as it was right next to Israel. When I did the Middle Eastern trip two years prior I thought about including Israel on the itinerary but wasn't really interested (if you want to do both the Islamic states and Israel, you have to go to Israel last as countries such as Syria and Lebanon will not let you in if you have an Israeli stamp on your passport). Some travelers I had met in Jordan and Egypt told me they didn't really enjoy Israel and I wasn't missing anything by not going there. Some told me the Israelis were rude. I have heard stories of appalling behavior of young Israelis in foreign countries trashing hotels and hostels after they checked out. I'm glad I went to Israel though. I learned a lot. I spent four weeks in Israel and four weeks in the West Bank.
I flew into David Ben Gurion Airport from Istanbul airport, which was a connecting flight from Rome. I arrived around 10 or 11 PM. When I got to immigrations and presented my passport (with all those stamps from the Islamic countries that I had visited prior) they wanted to do a background check on me. It was going to be a long night. They held my passport as they sent me to a waiting room where there were about ten others also being in line waiting for evaluation. About half of them were Arabs, either Palestinians or Israeli-Arabs. I had a brief conversation with a Palestinian who lived in Phoenix and was visiting family in Palestine. He told he was accustomed to going through this process every time he came to Israel. He told me to just be honest with the officers and you'll have no issues.
These officers were very clever in tripping people up, more than I've ever seen from any other country. After about three hours of waiting I finally got my turn. This particular officer was a young Israeli women who had a nasty attitude. She clearly saw me as an unwanted element in her country. The officer quizzed me on what countries in the Middle East I've visited. Now I didn't know she had already looked through my passport before interviewing me. I named Egypt, Lebanon, Jordan, and Turkey. She asked was that all? I said yes. She got testy with me and accused me of lying when she asked was that all. Then she pulled out my passport and started to name the countries that I forgot to mention. I didn't think the Syria stamp was in there because I on purposely removed the Syrian visa, in which the adhesive was failing anyway. But I truly forgotten to mention Iraq and Yemen. It was around 3 AM and I hadn't slept. So I had lied about Syria and forgotten about Iraq. I also forgotten that I had a Yemen visa, although I never got the chance to visit the country. So out in the waiting room I was sent once more. She was typing a lot of stuff on the computer. About an hour later she handed back my passport and didn't say a world to me. I was out of there. What some of my colleagues told me a couple of years ago about Israeli attitude was ringing true, I thought.
All photos of the Israeli trip were personally taken by the author.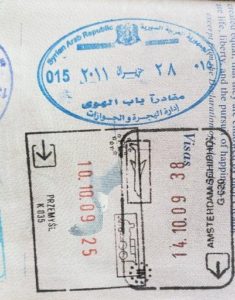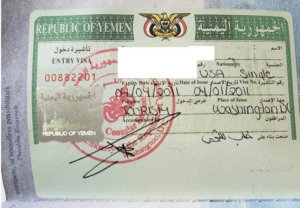 It was 4 AM. As I headed out I passed by the Ben Gurion statue in the airport.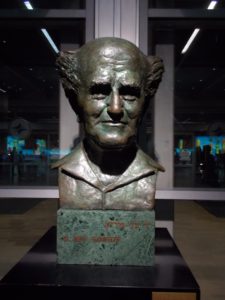 I had already made a reservation at a hostel in Jerusalem. I took a shuttle bus from the airport to the Jerusalem city center. It was around dawn, about 5:30. The hostel just on the outskirts of the old historic city center. Wow, I was here. In the most controversial city in the most controversial country in the world. Jaffa Gate Hostel was a small boutique hostel that I believe was Arab-owned. I checked in and went to bed as soon as I got to my room, which was a dorm with three small beds. An elderly French couple occupied two of the beds. It was a small windowless room and was quite stuffy inside.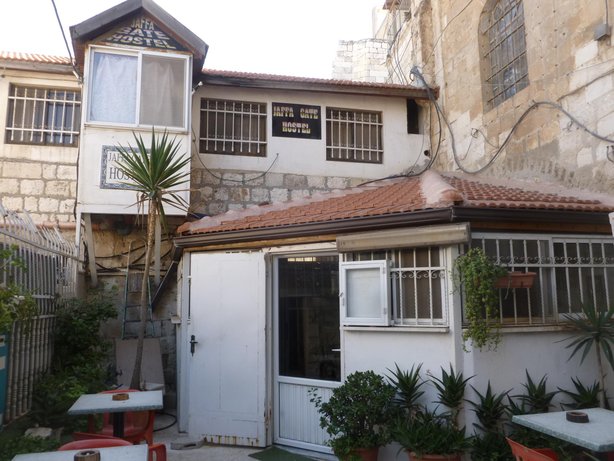 The Jaffa Gate Hostel
When I got up a few hours later I had a little talk with the reception who was an Arab-Israeli. We had a little chit-chat about the situation in Israel. (It was hard to recall the details after eight years. I didn't write a journal or document anything.) I did remember he mentioned that whenever he visited an Israeli (read Jewish) doctor they would on purposely prescribe him the wrong medication.
I was excited to venture out. Jerusalem was a lively city with tourists from all corners of the world. There were a lot of Christian making their pilgrimages and seeing the holy sites.
(All photos below are of Jerusalem. They were taken with a DSLR. Photos are not in order.)
Shops in the Old City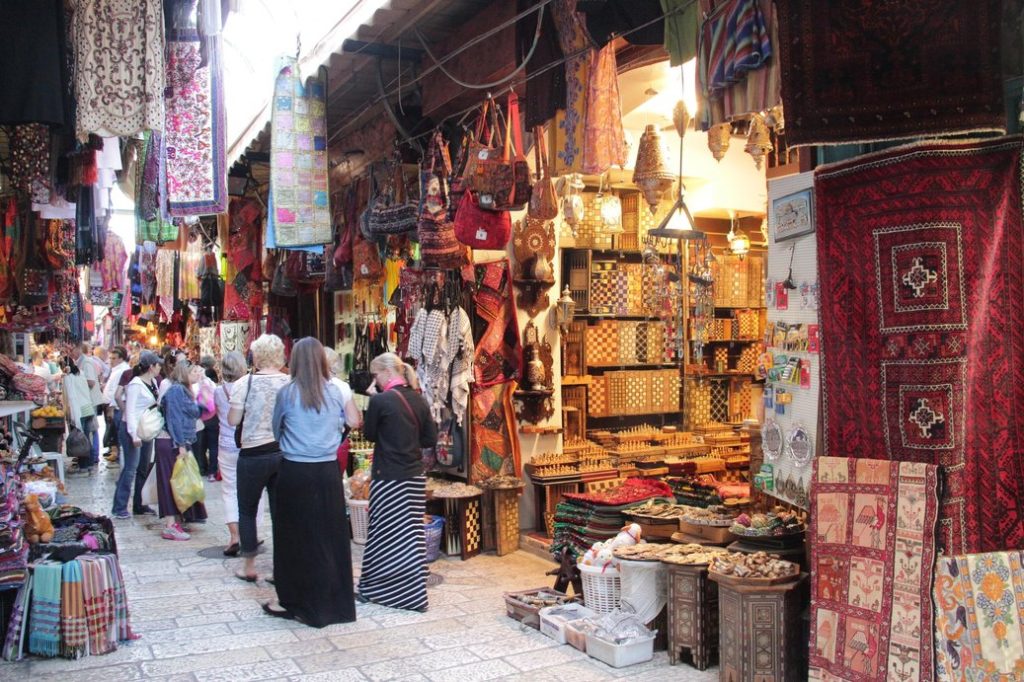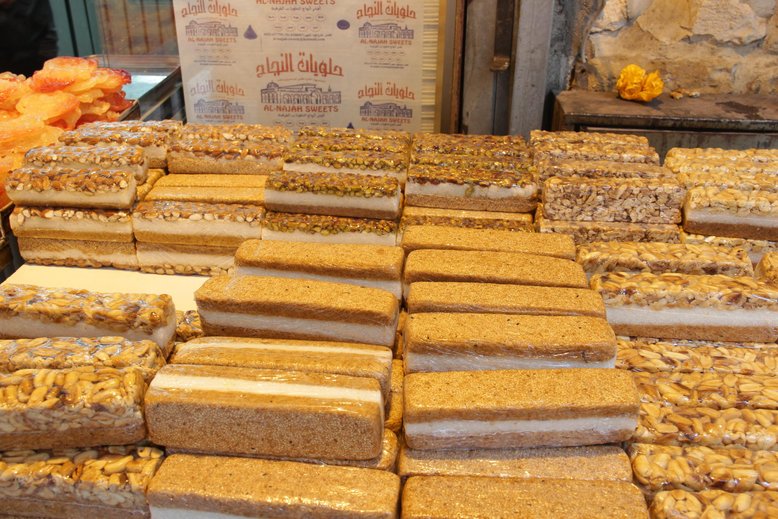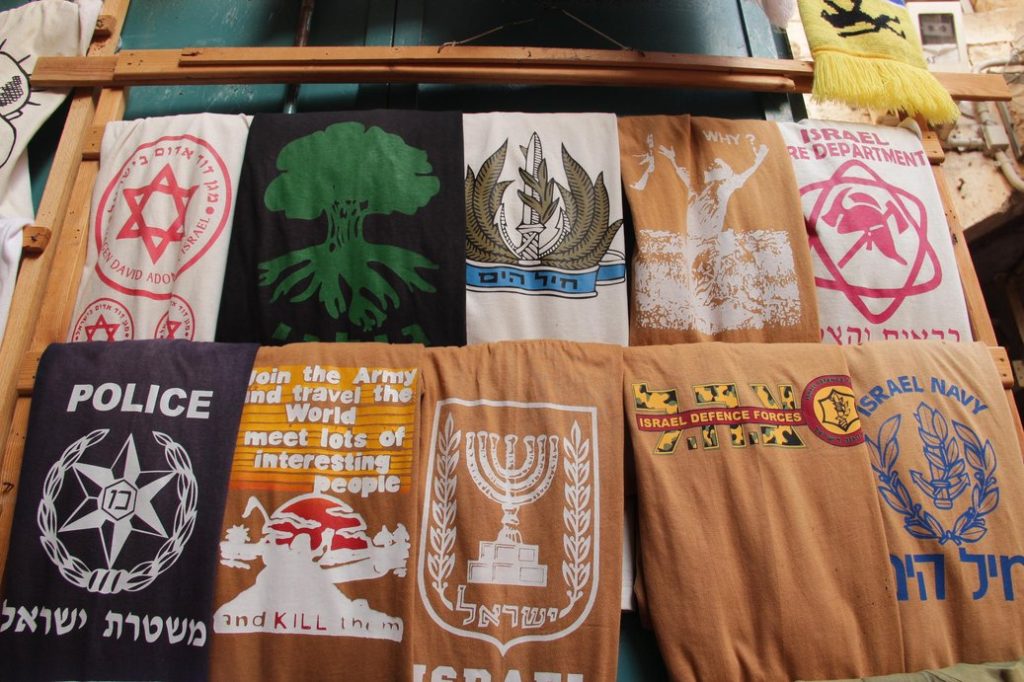 Shops outside of the Old City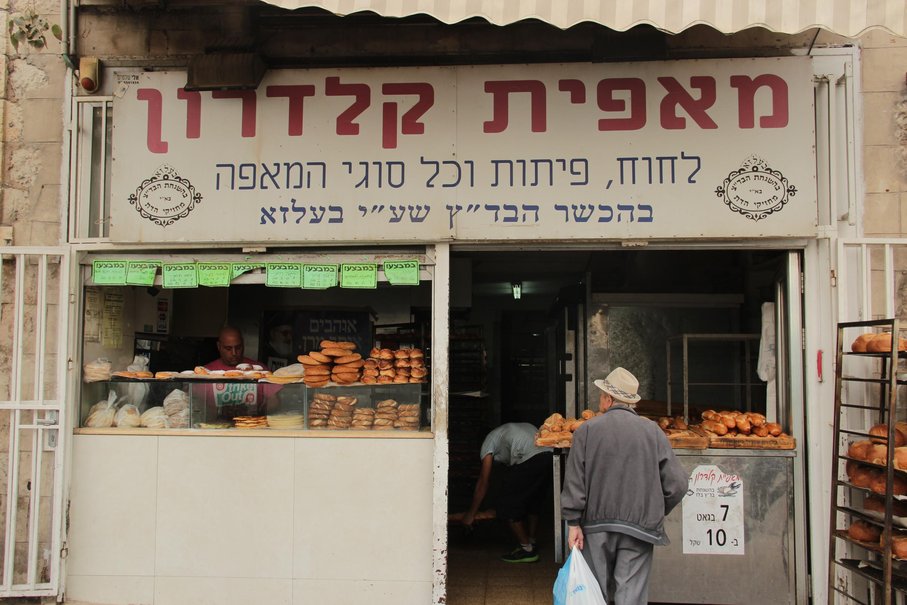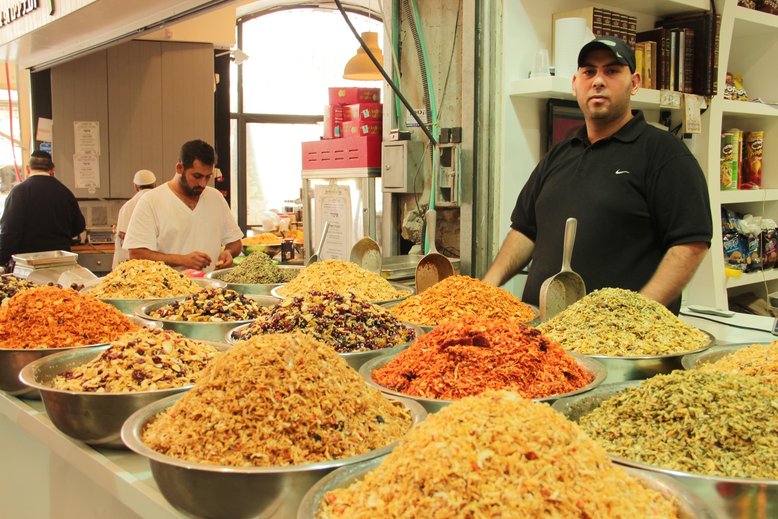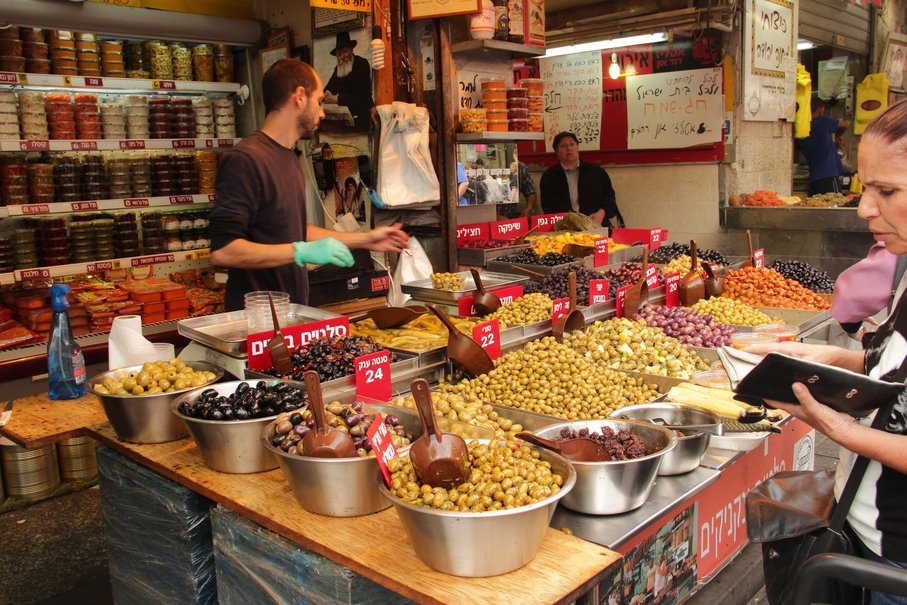 Western Wall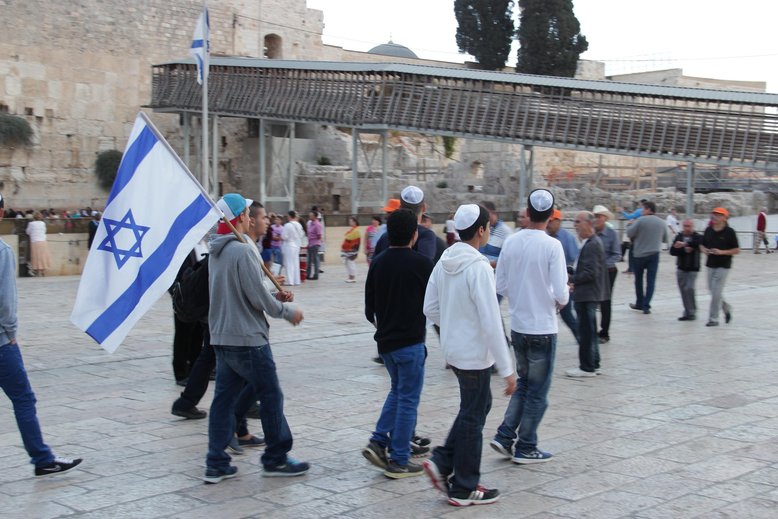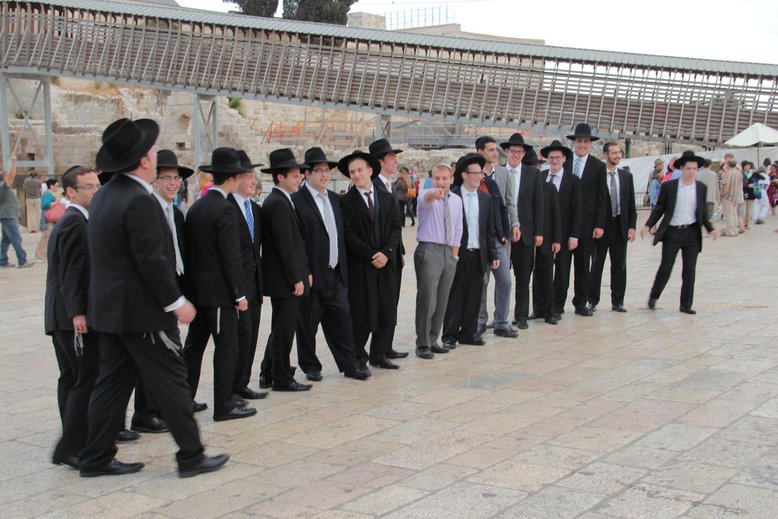 No, I'm not Jewish.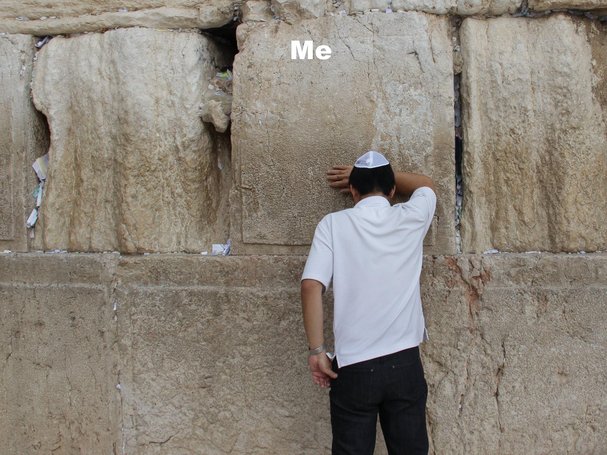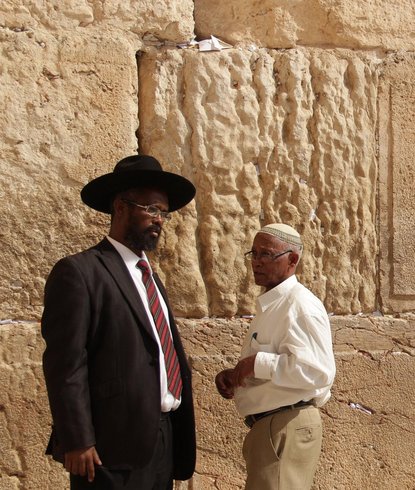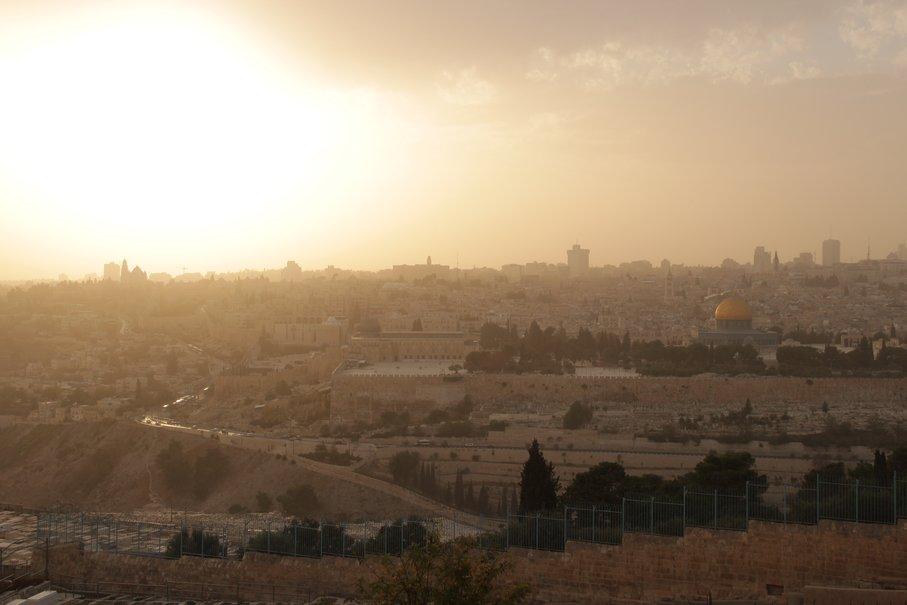 Arab quarters in Jerusalem.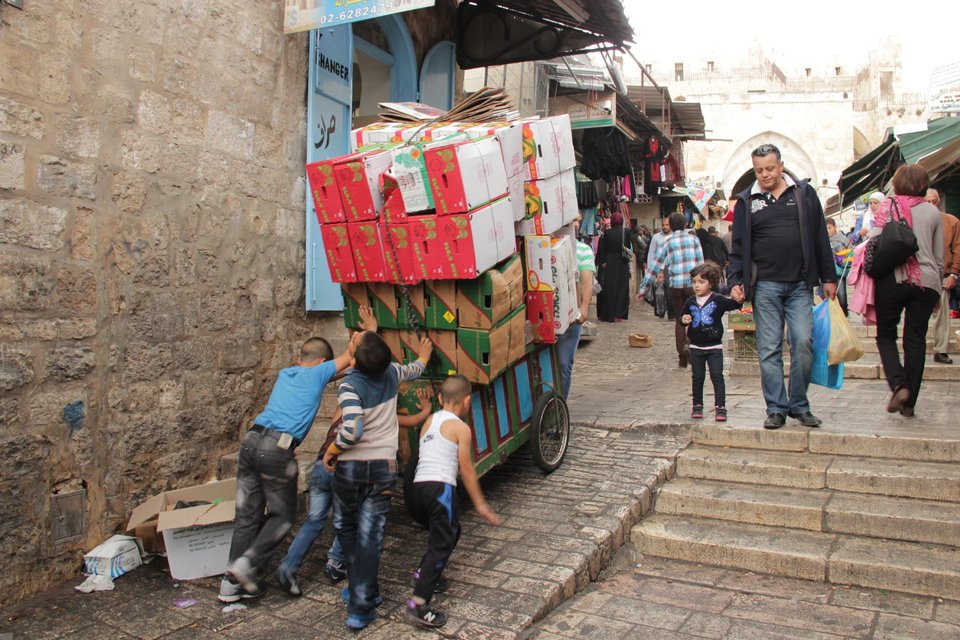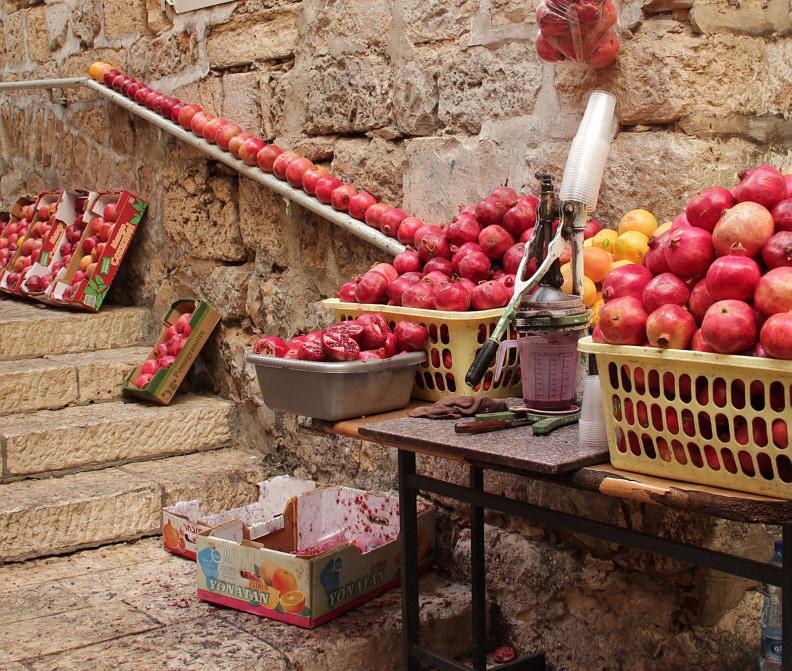 The Church of the Holy Sepulchre – supposedly houses the tomb of Jesus.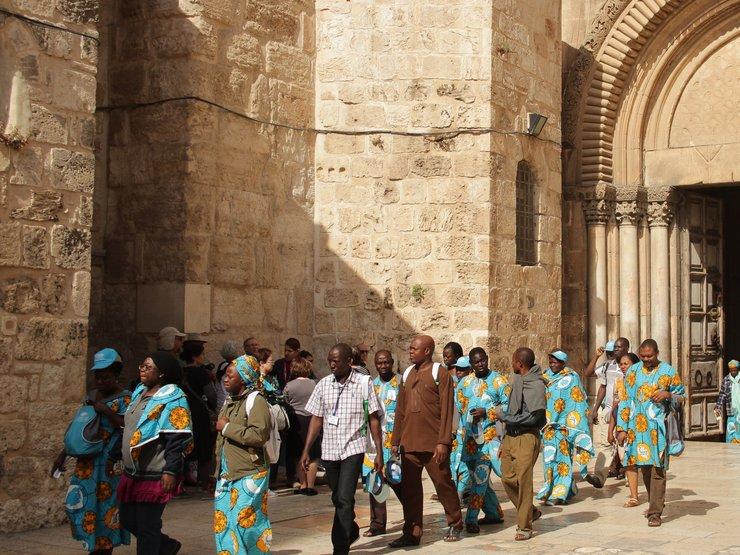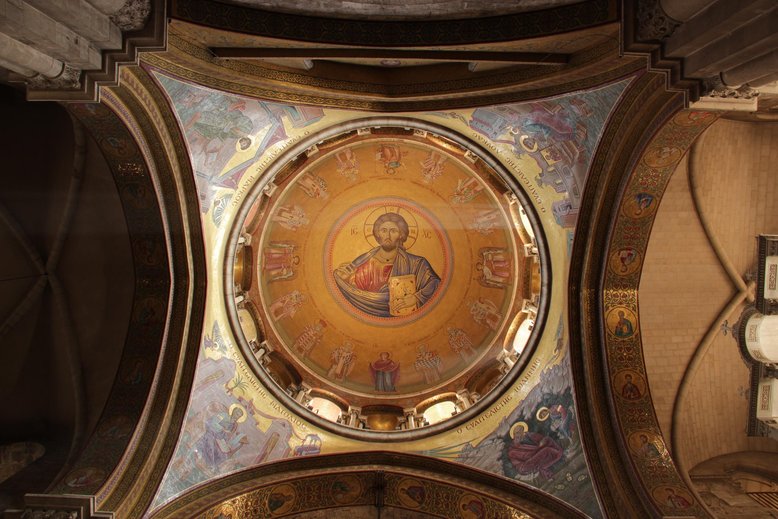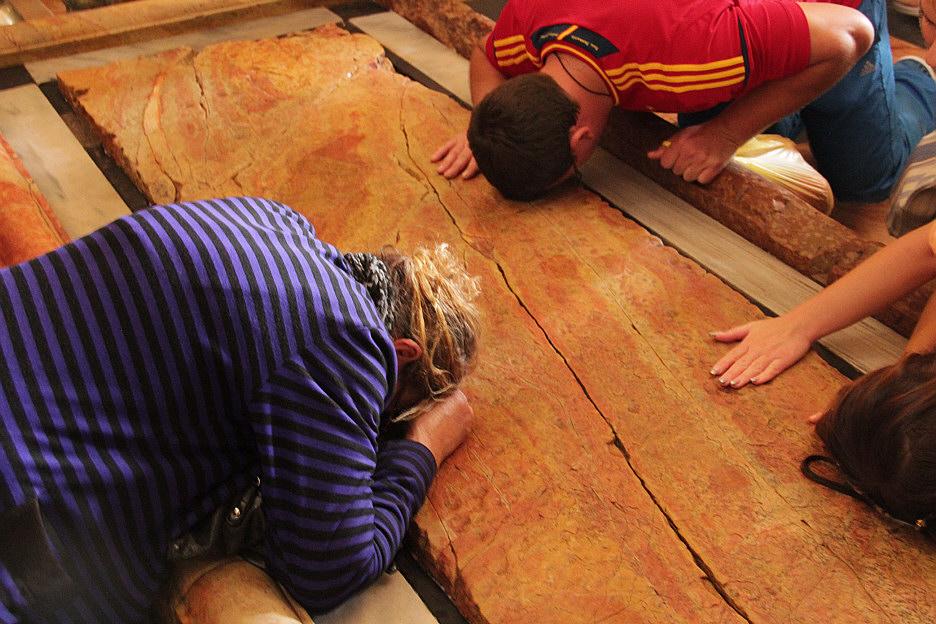 Walls of the Old City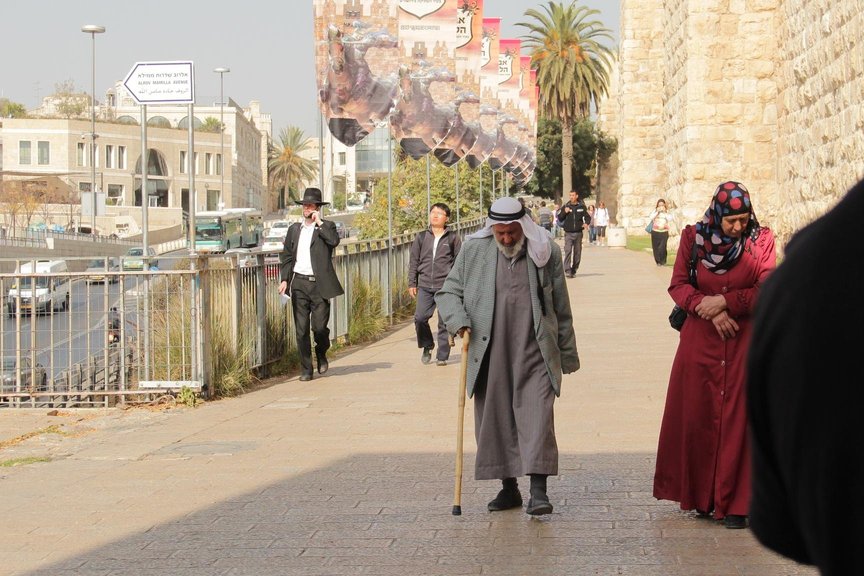 Dome of the Rock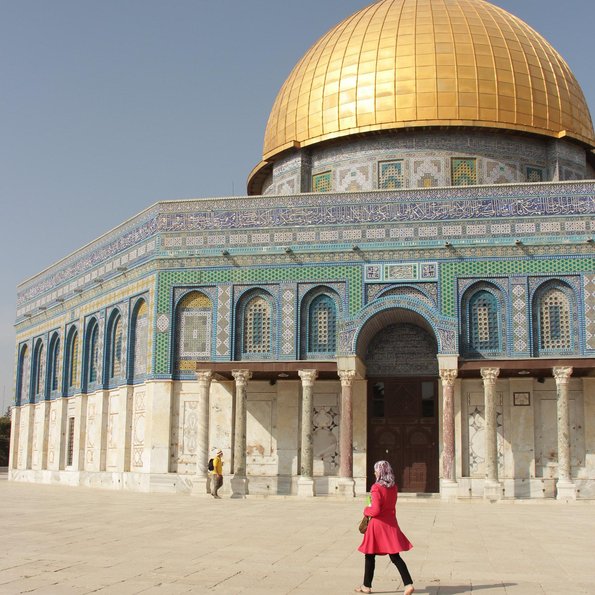 Synagogue in the Old City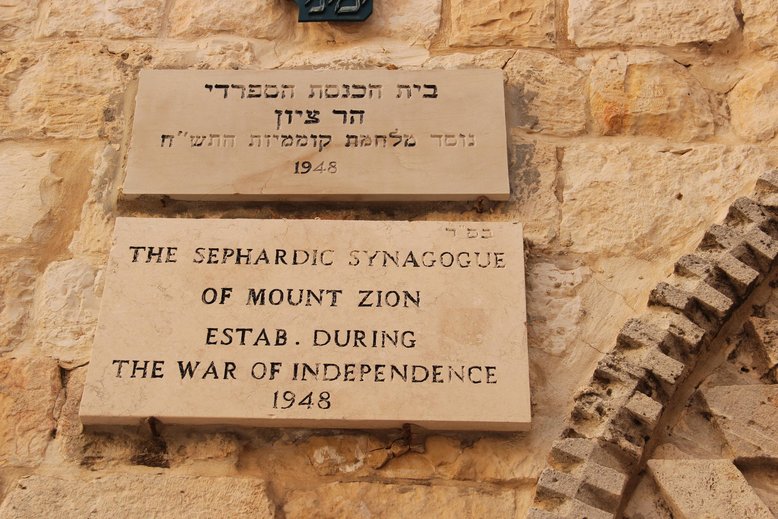 Mount of Olives Cemetery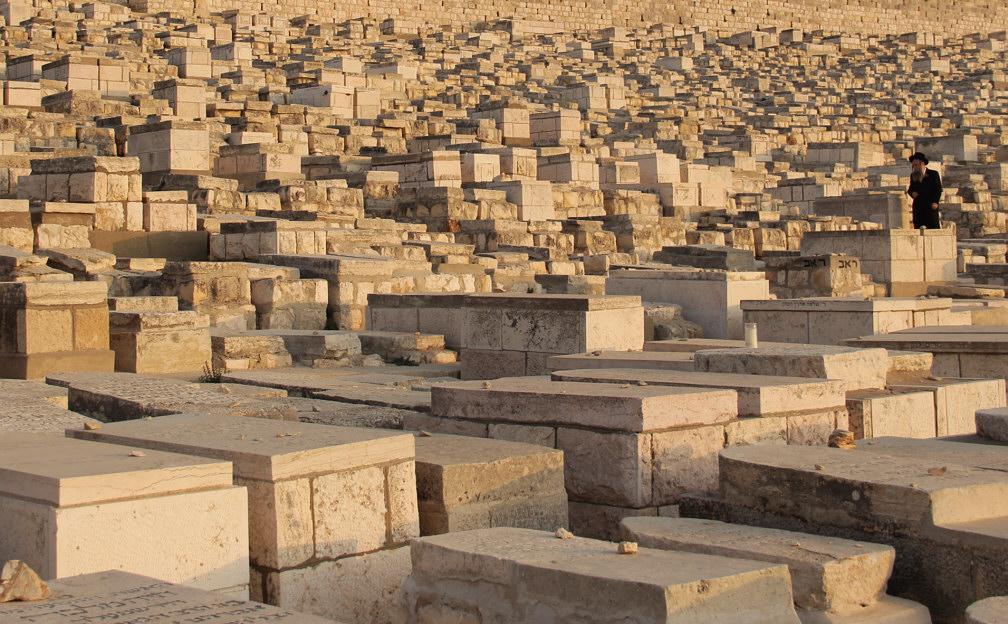 You know you're in Israel when you see IDF soldiers patrolling the streets. They are everywhere. Israel is an extremely segregated society and tensions between the Jews and the Arabs are high. Arabs make up about 20 percent of Israel's population (does not included Palestine) and about three-eighths of Jerusalem's population.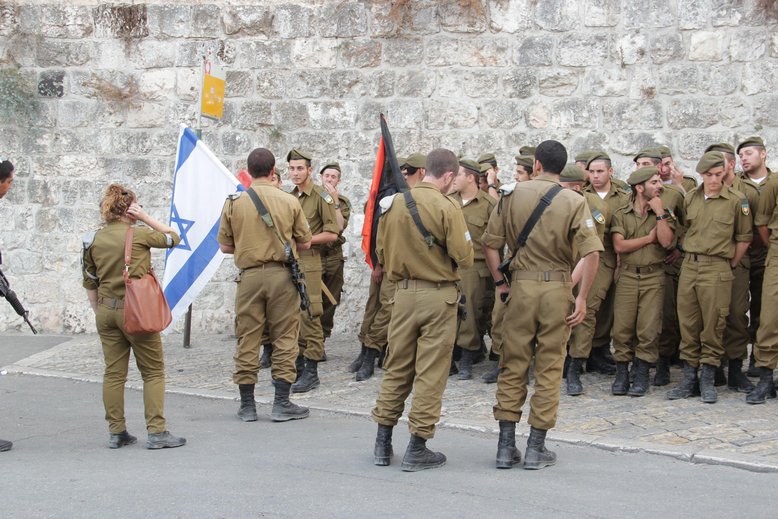 Mt Herzl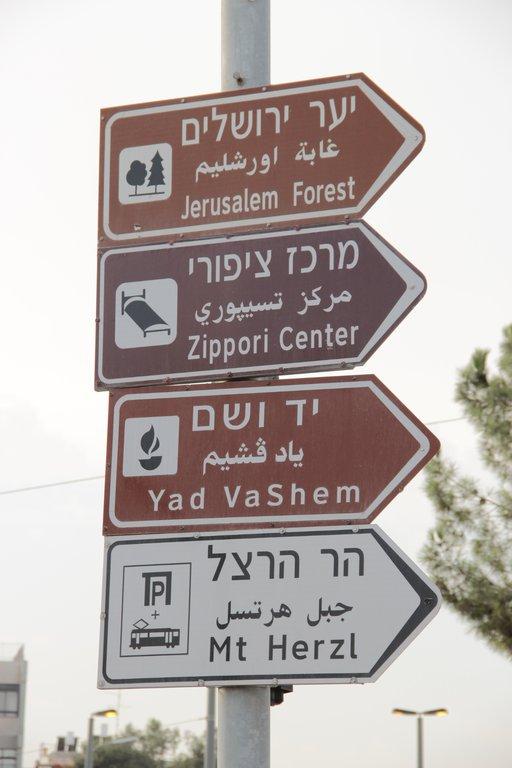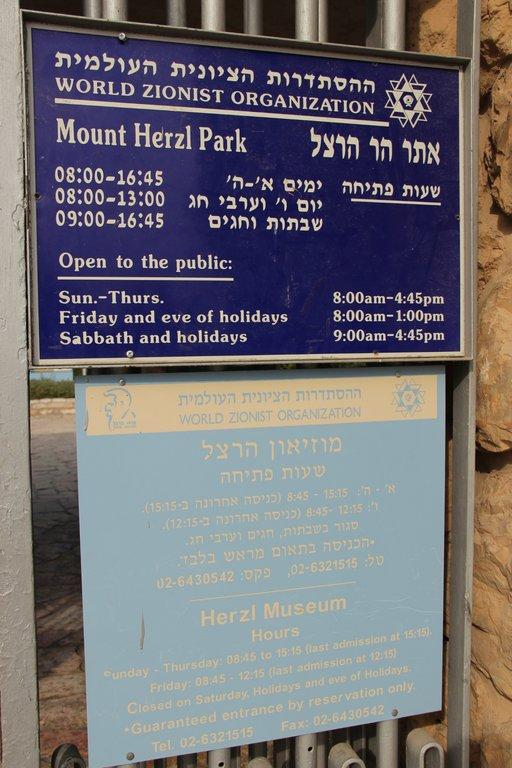 Student field trip at the Herzl Museum.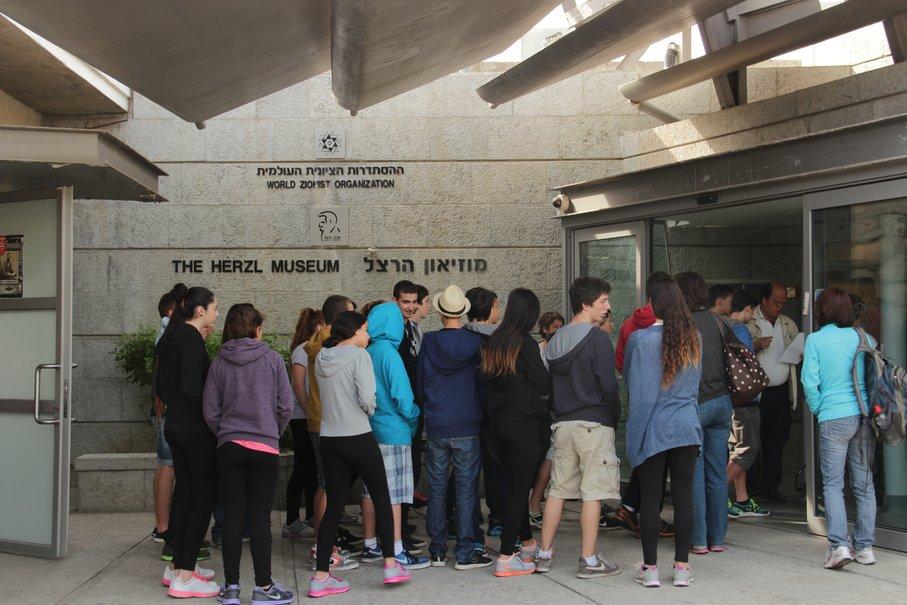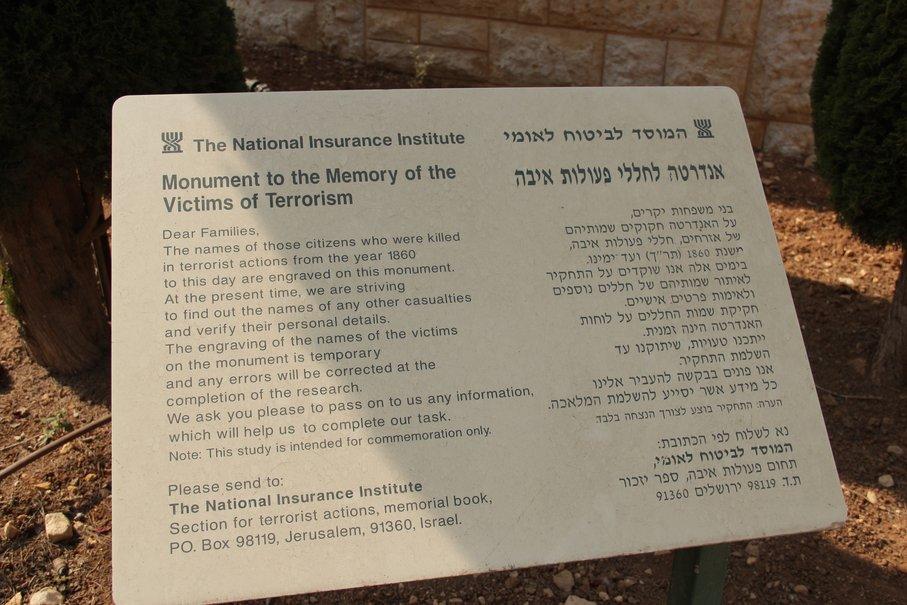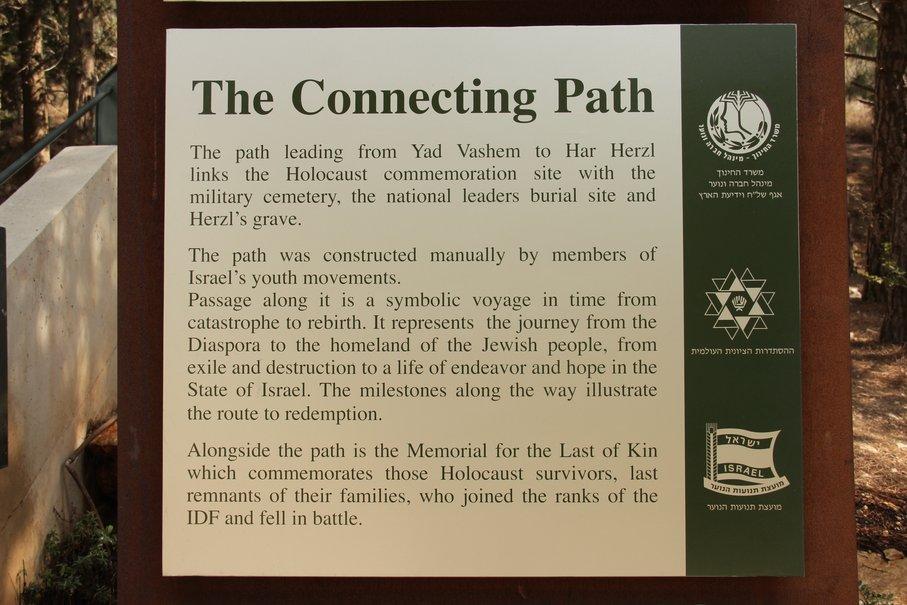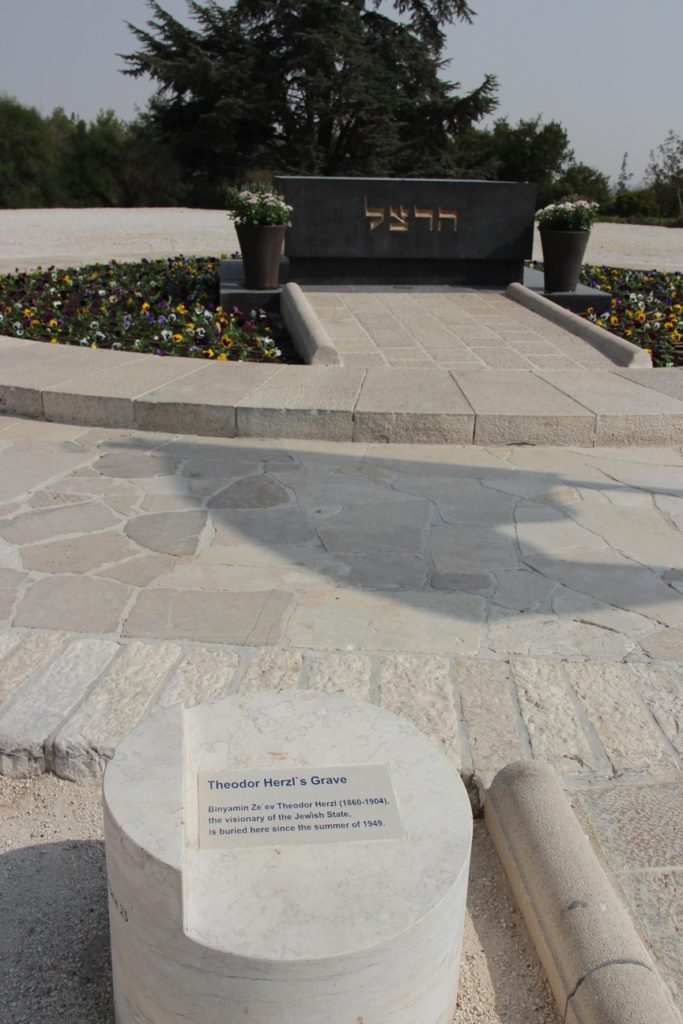 Student field trip at the Yad Vashem Museum.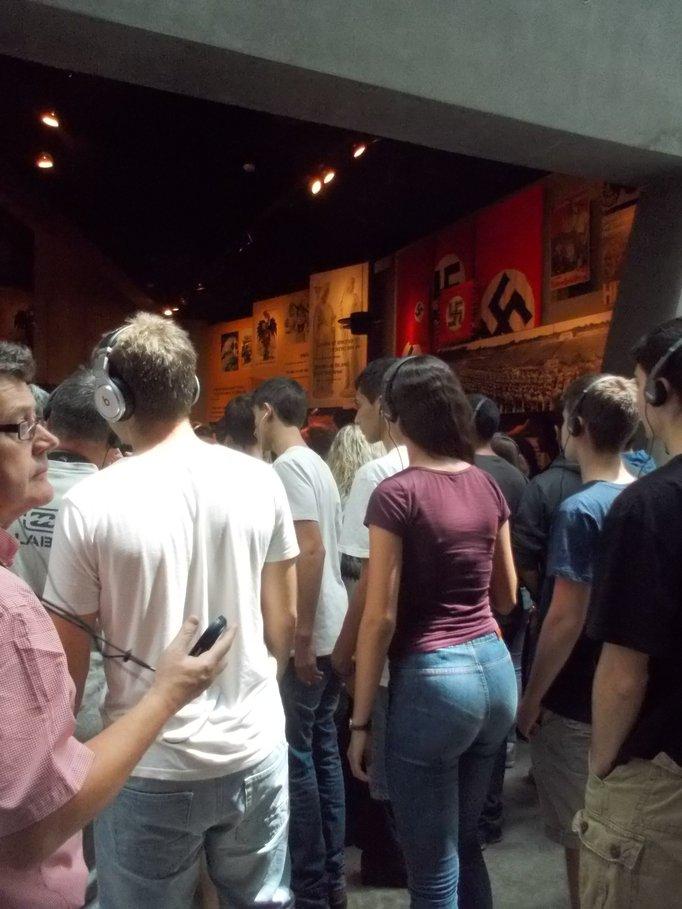 Bus Stop at the Yad Vashem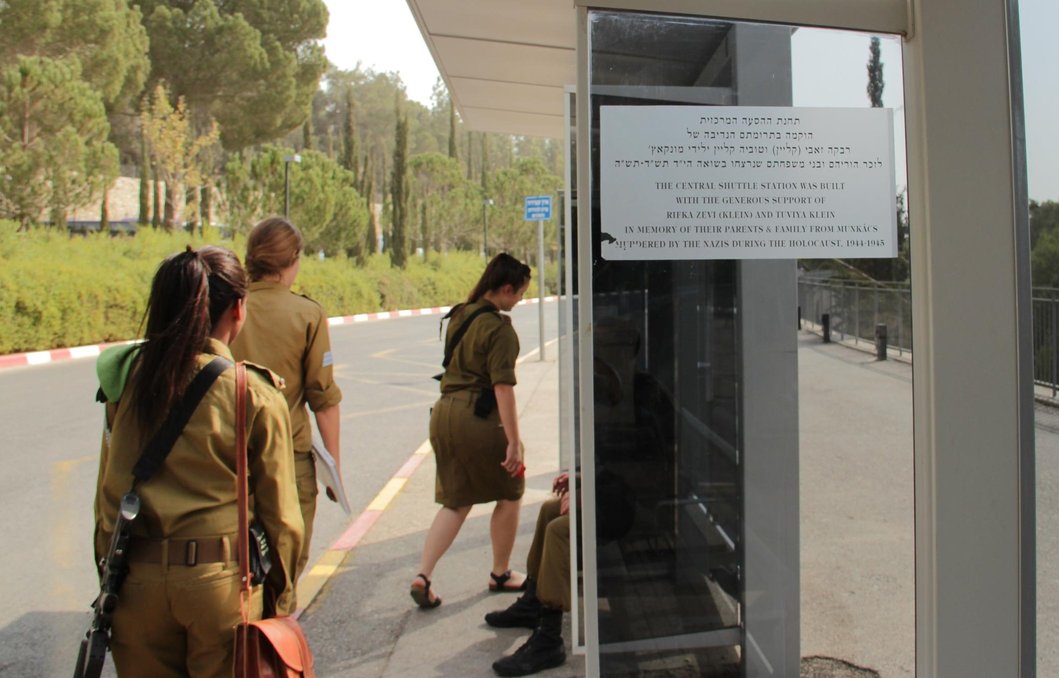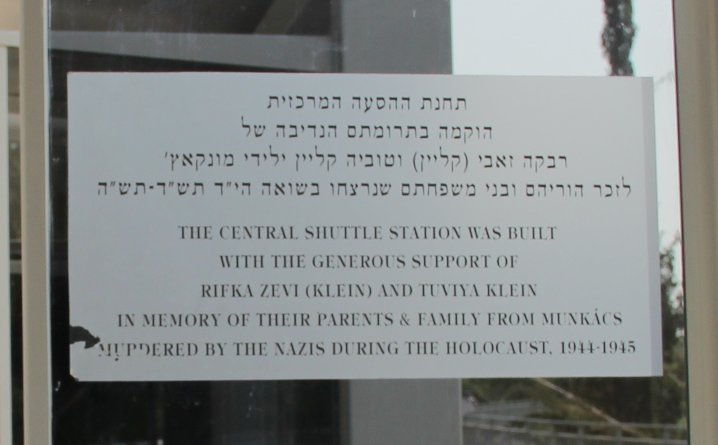 After 2-3 nights at Jaffa Gate I went a different hostel which was much bigger. It was Israeli-Jewish owned. At this one they arranged all sorts of activities and tours, including tours to Petra, Jordan and the Pyramids in Egypt. They even held a learn Hebrew fun night. The people there were pretty friendly and seemed open minded.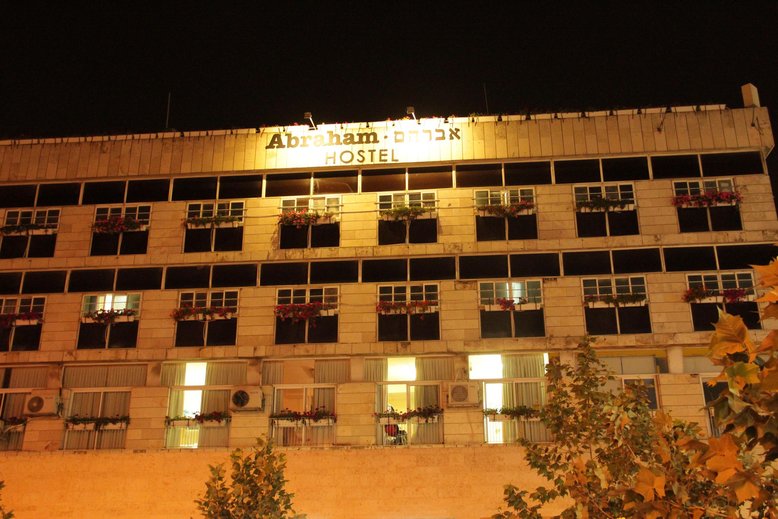 Guest kitchen.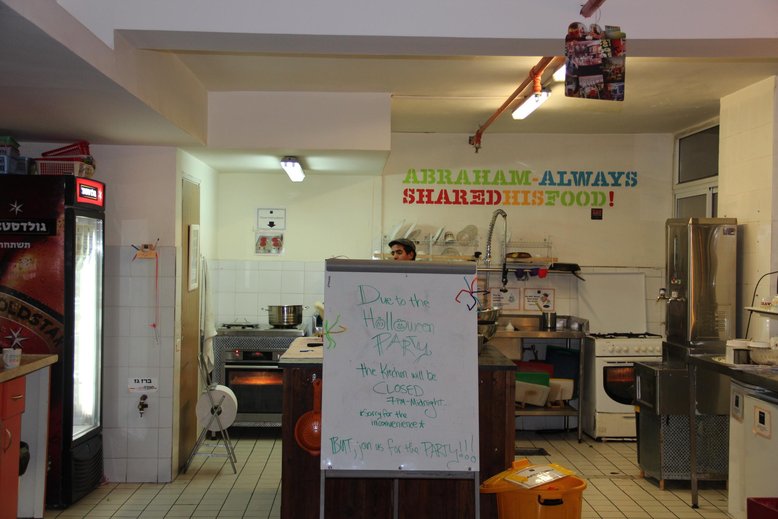 It was late October.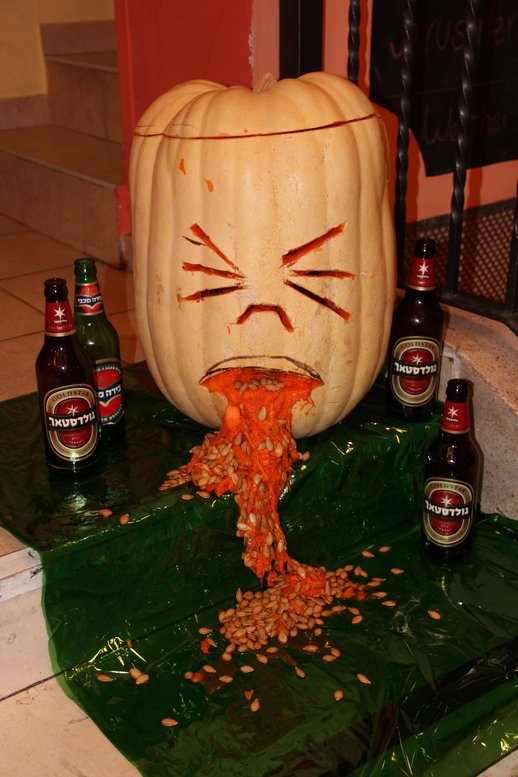 Souvenir items in the Old City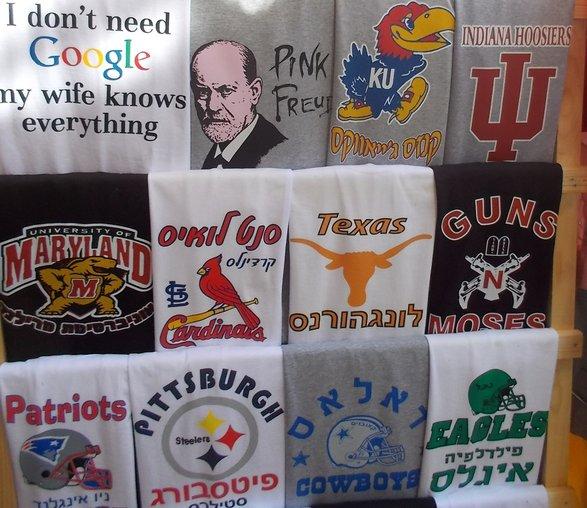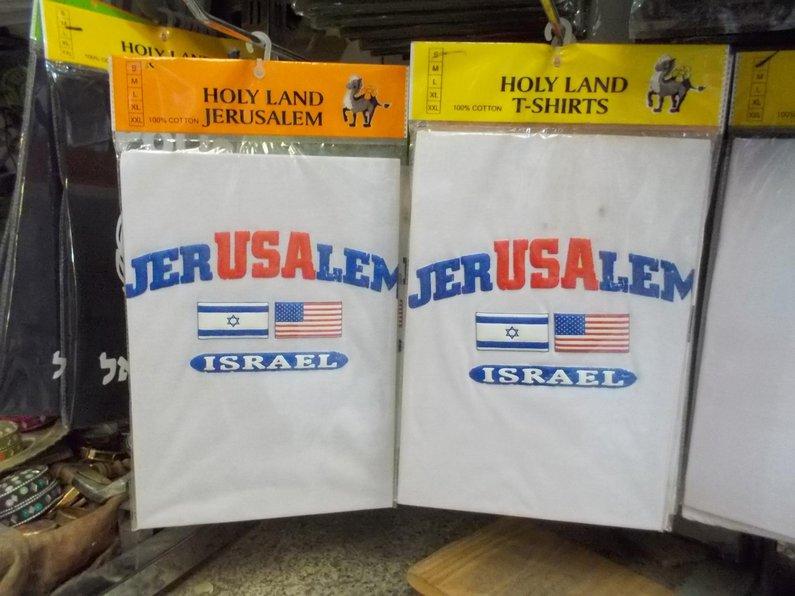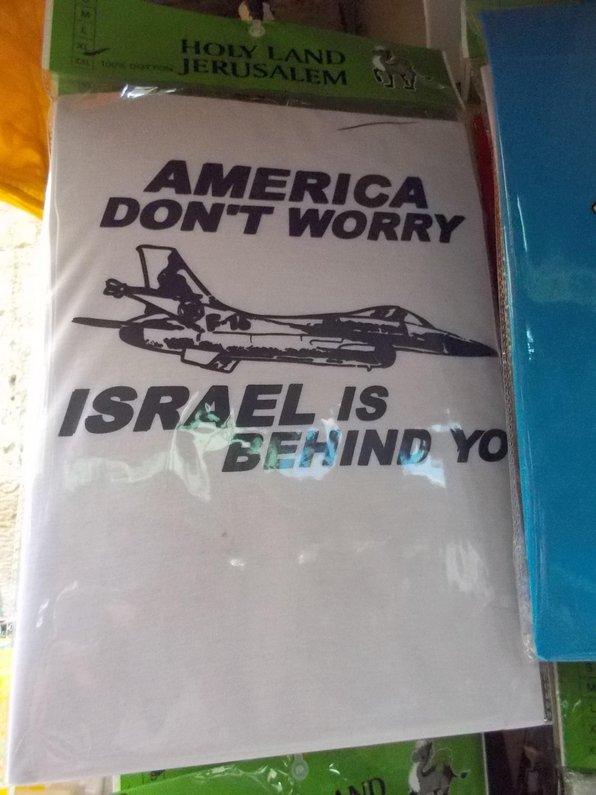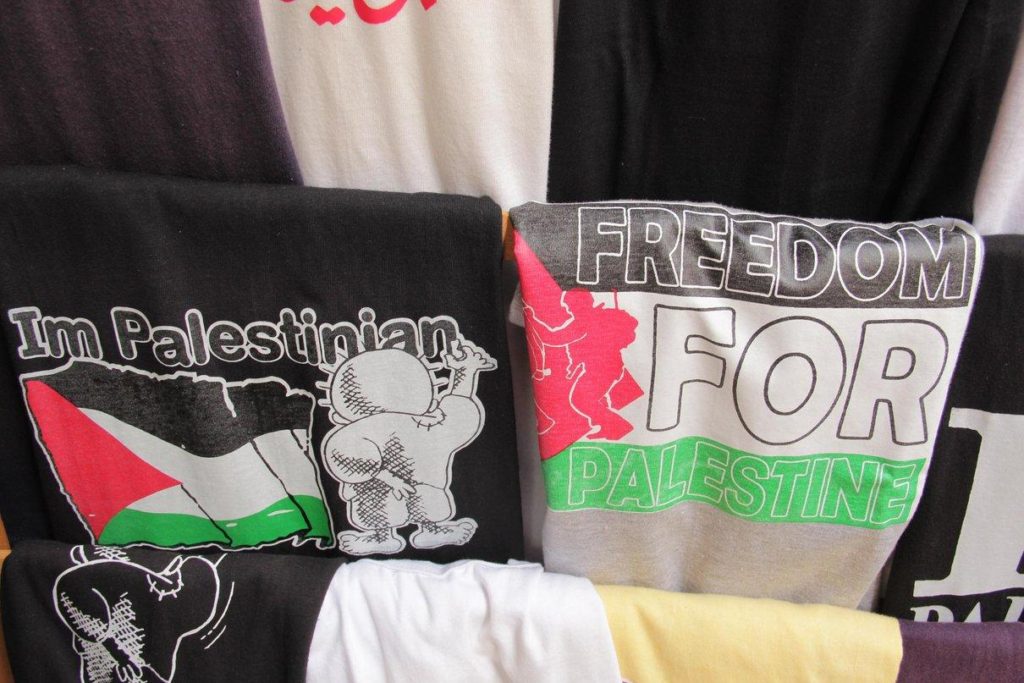 I spent about two weeks in Jerusalem and the Jerusalem area.