There's not a dimes worth of difference between the Democrat and Republican Parties – George Wallace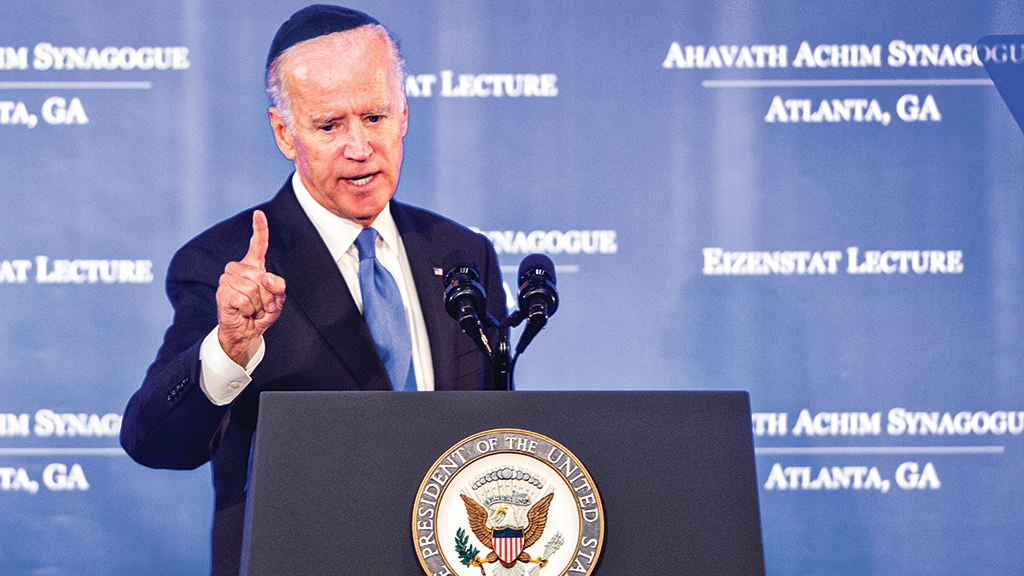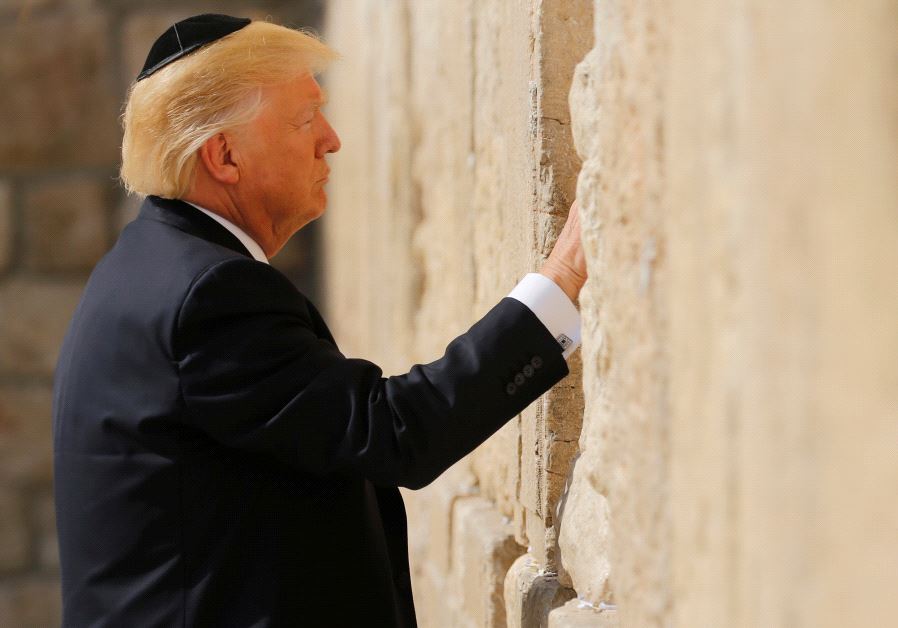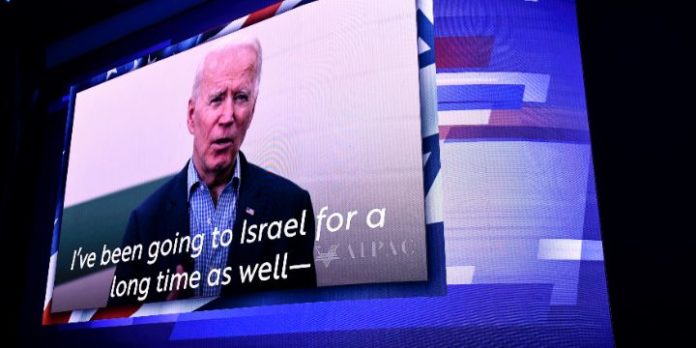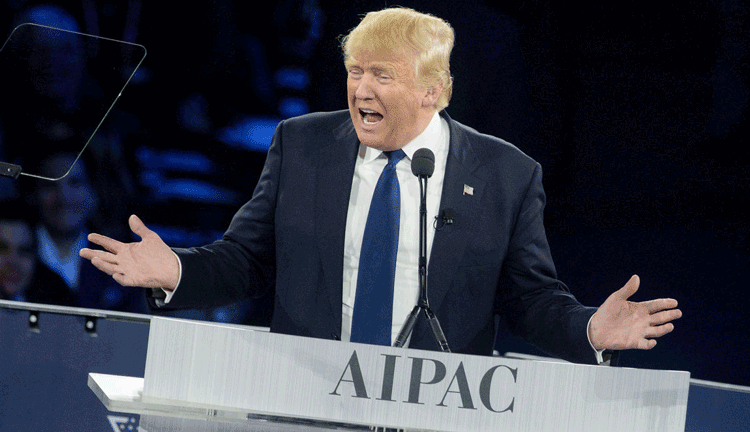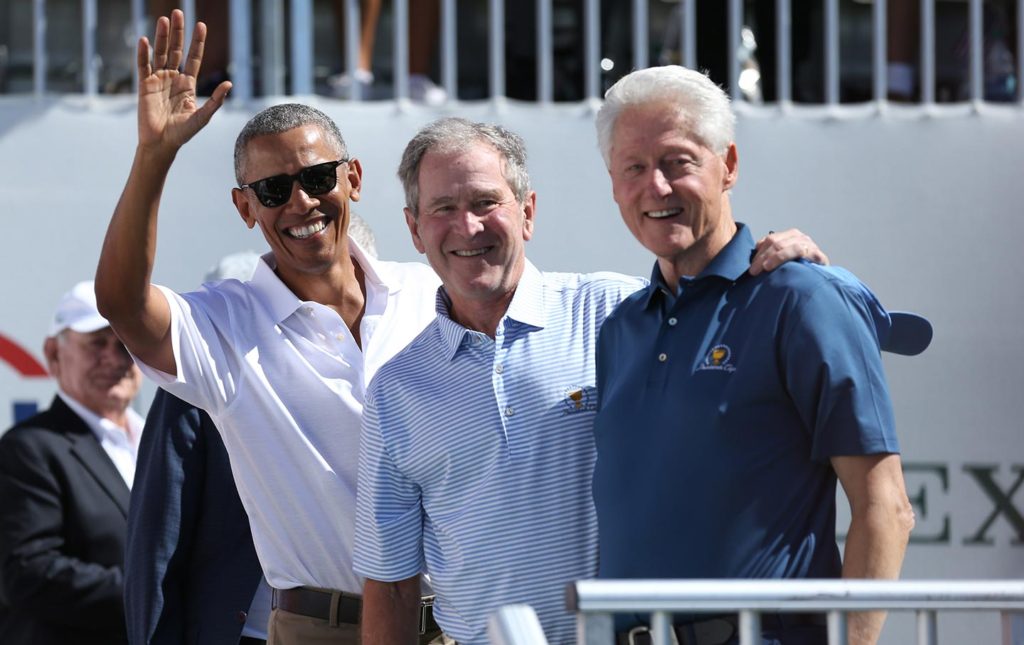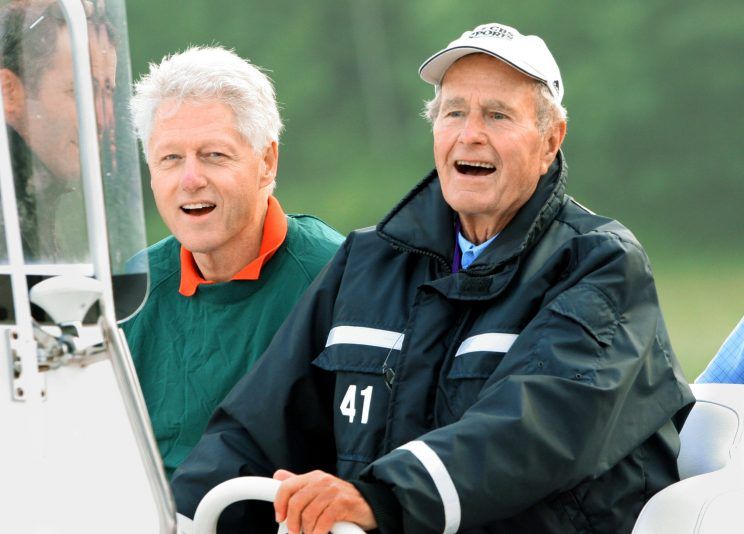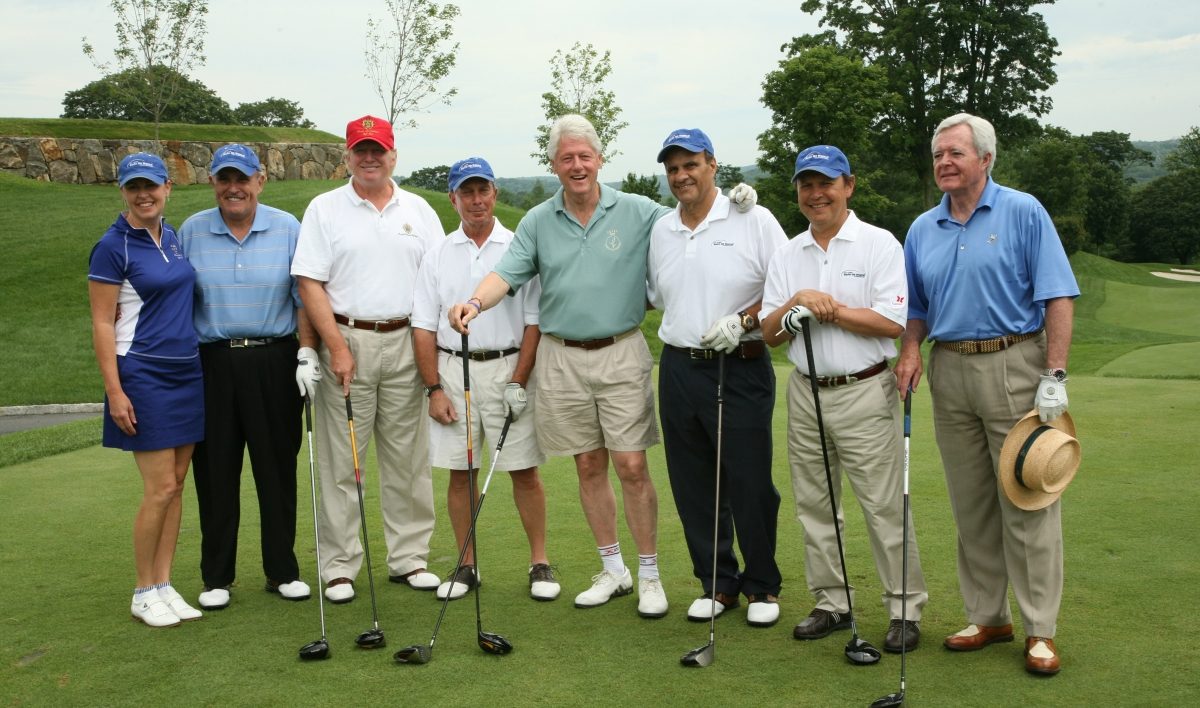 Of the 25 top donors (individuals or couple) to the 2020 election, 15 of them are Jewish. Who did they donate to (figures were as September 2020)?
1. Tom Steyer (number one overall donor) $54 million to Democrats
4. Stephen and Christine Schwarzman $28.4 million to Republicans and $8,400 to Democrats
5. Sheldon and Miriam Adelson (wanted to nuke Iran) $28 million to Republicans
6. Donald Sussman $22.3 million, all to Democrats save for $5,600 to Republicans
7. James and Marilyn Simons Nearly $21 million to Democrats
9. Michael Bloomberg $19.3 million to Democrats
10. Jeffrey and Janine Yass More than $13 million, mostly to Republicans
12. Deborah Simon $12.5 million to Democrats
13. Henry and Marsha Laufer $11.8 million to Democrats
16. Joshua and Anita Bekenstein Nearly $11 million to Democrats
18. Bernard and Billi Wilma Marcus $9.7 million, all to Republicans save for $6,900 to Democrats
22. Paul Singer $8.8 million to Republicans
23. Stephen and Susan Mandel $8.8 million to Democrats
24. George Soros $8.2 million to Democrats
25. Steve and Connie Ballmer $7.5 million to Democratic groups
Meet the top 15 Jewish political donors in this election cycle
Biden's High Profile Jewish Appointees
Anthony Blinken, Secretary of State
David Cohen, CIA Deputy Director
Merrick Garland, Attorney General
Avril Haines, Director of National Intelligence
Ronald Klain, Chief of Staff
Eric Lander, Office of Science and Technology Policy director
Rachel Levine, deputy health secretary
Alejandro Mayorkas, Secretary of Homeland Security
Anne Neuberger, National Security Agency cybersecurity director
Wendy Sherman, deputy secretary of state
Janet Yellen, Treasury secretary
Trump's High Profile Jewish Appointees (2017)
Jared Kushner – senior adviser (married to Trump's daughter Ivanka)
Ivanka Trump (Jewish convert and daughter) – advisor
Jason Greenblatt – chief legal officer
David Friedman – ambassador to Israel
Steven Munchin – Treasury secretary
Stephen Miller – senior adviser
Lewis Eisenberg – finance co-chairman
Carl Icahn – special adviser on regulatory reform issues
Gary Cohn – White House National Economic Council
Boris Epshteyn – special assistant to the president
Avrahm Berkowitz – Deputy Advisor to the President
Donors and cabinet members are what drives the president's policies. These are the ones you need to pay attention to. These people get very little media coverage compared to what the president and presidential candidates gets. They are the face (and the mouthpiece) of the administration. The voter's perception of the candidates is based almost entirely on rhetoric and media coverage. As they say if you want to know what a person is going to do, just follow the money.